Bike Rodeo Helmets' Mission​
Bike Rodeo Helmets specializes in custom-branded bicycle helmets. We provide helmets for children and adults with your organization or sponsor's logo directly printed onto the helmet in quantities as low as 20.
We're passionate about biking events as a way to introduce kids to a lifelong, safe, healthy, and eco-friendly mode of transportation for all of the people we reach.
If you're interested in learning more about bike rodeos and how one could benefit you and your community, read the educational article below, and let's get started!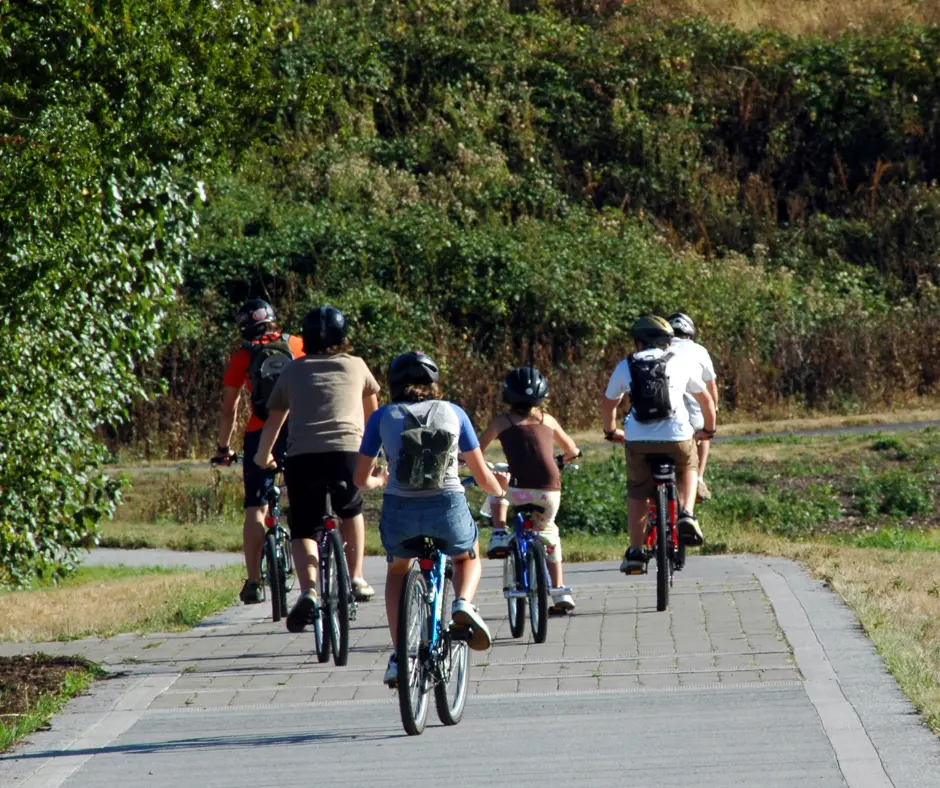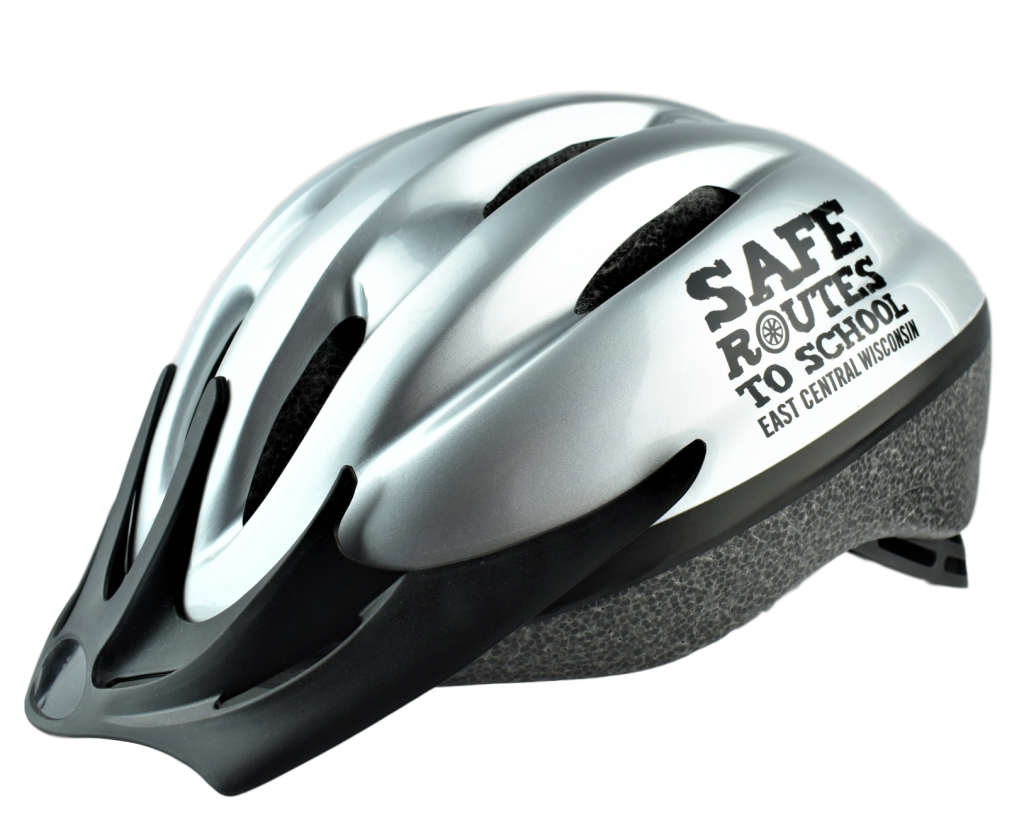 Communities Bike Rodeo Helmets Supports
We believe that bicycling is a great way to promote healthy, active lifestyles while also being environmentally conscious and community-focused.
For that reason, Bike Rodeo Helmets is proud to support organizations that share our commitment to bike riding. We've worked with a countless variety of communities, including municipalities, nonprofits, schools, small businesses, and more to provide custom-branded helmets for important events and promotions.
When you choose Bike Rodeo Helmets, you aren't just getting a great product – you're also supporting a mission to make biking more accessible and safer for everyone.
More About Our Helmets
All of our custom-branded bicycle helmets are designed with safety, comfort, usability, and longevity in mind.
Our high-quality materials and manufacturing process ensure that riders can cycle in style.
With full customization options, you can choose a variety of colors and designs, and we'll print the logo of your choice directly onto your helmets.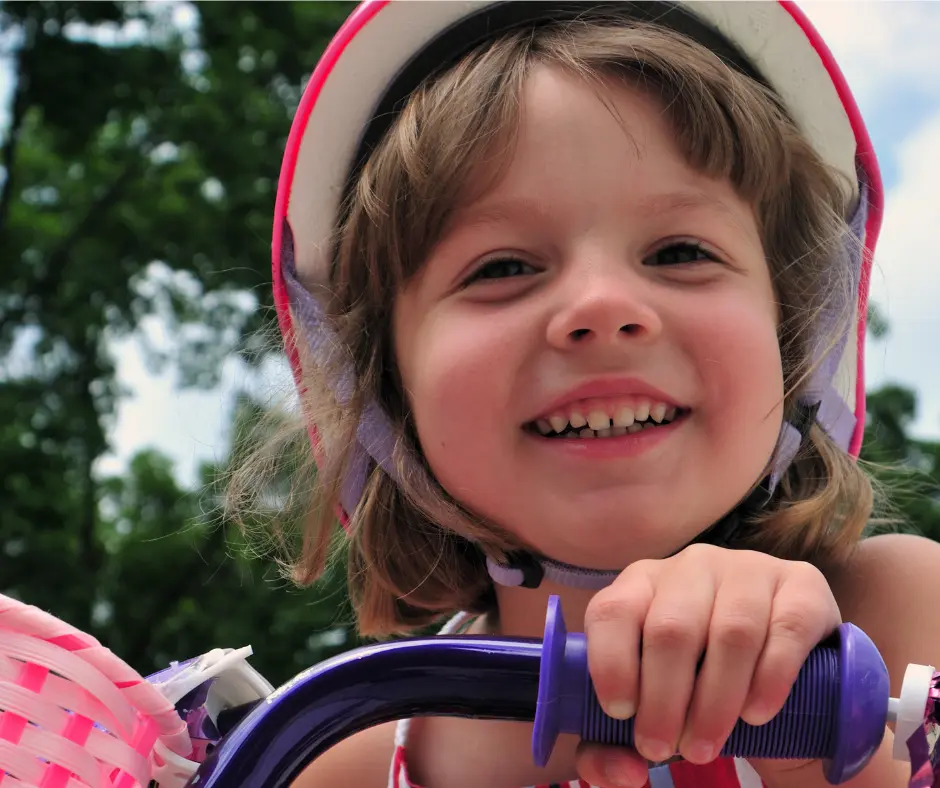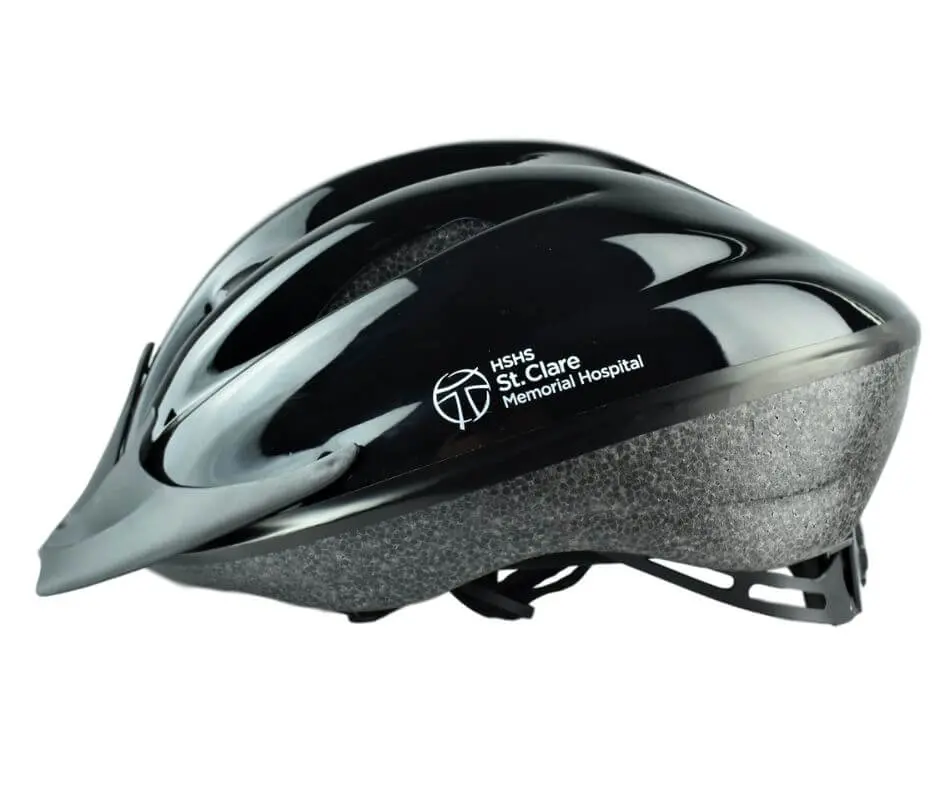 Get a Quote for Your Next Bike Rodeo
Ready to get your custom-branded helmets?
Contact Bike Rodeo Helmets today and receive a free quote for your organization's next event. Our team of experts will work with you to understand your needs and quickly match you with the perfect helmets.
We offer competitive pricing and fast turnaround times so you can focus on making your bike rodeo the best it can be!
So, don't wait – contact our team today and start promoting your brand while also keeping your community safe!