Bicycle Helmets That You Can Trust
We are passionate about Bike Rodeos as a way to introduce kids to what will hopefully be a life long, safe, healthy and eco-conscious hobby and mode of transportation. Our specialty is providing helmets decorated with your organization or sponsor's logo directly printed onto the helmet.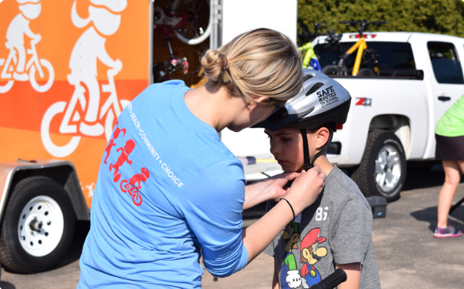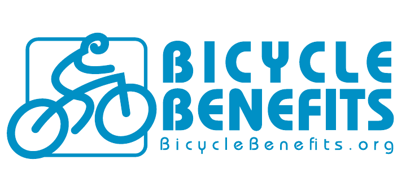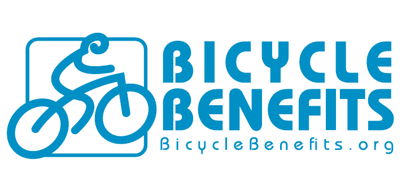 We are a proud member of Bicycle Benefits! This means that by purchasing our products, you will have access to discounts and promotions with other participating businesses! All of our helmets come with a detailed brochure to inform you on how the membership also benefits the community. To view the offers and other members in your area keep an eye out for the Bicycle Benefits sticker or click here.
What does it mean to be CPSC Certified?
Since all of our helmets are CPSC certified, this means that they are compliant with the product safety standards to withstand one or more impacts. In other words, our helmets are designed with protection and safety in mind for children and adults. Wearing helmets greatly reduces the risk of a severe head injury. Although no helmets are proven to prevent concussions, CPSC certified helmets are created to reduce the likelihood of serious injury as much as possible.
For more information, please visit: https://www.cpsc.gov/