Bicycle Helmets that Communities Trust
At Bike Rodeo Helmets, we're proud to provide bicycle helmets that communities across the United States trust. Our helmets are designed to protect riders of all ages from injuries, and we've been supplying quality helmets to businesses and organizations for years. We understand the importance of promoting bicycle safety and are committed to offering products that exceed safety standards. Our helmets are made with durable materials, and comfortable padding, and are custom designed for your next big event! When you choose Bike Rodeo Helmets, rest assured that you're choosing the right product for riders in your community.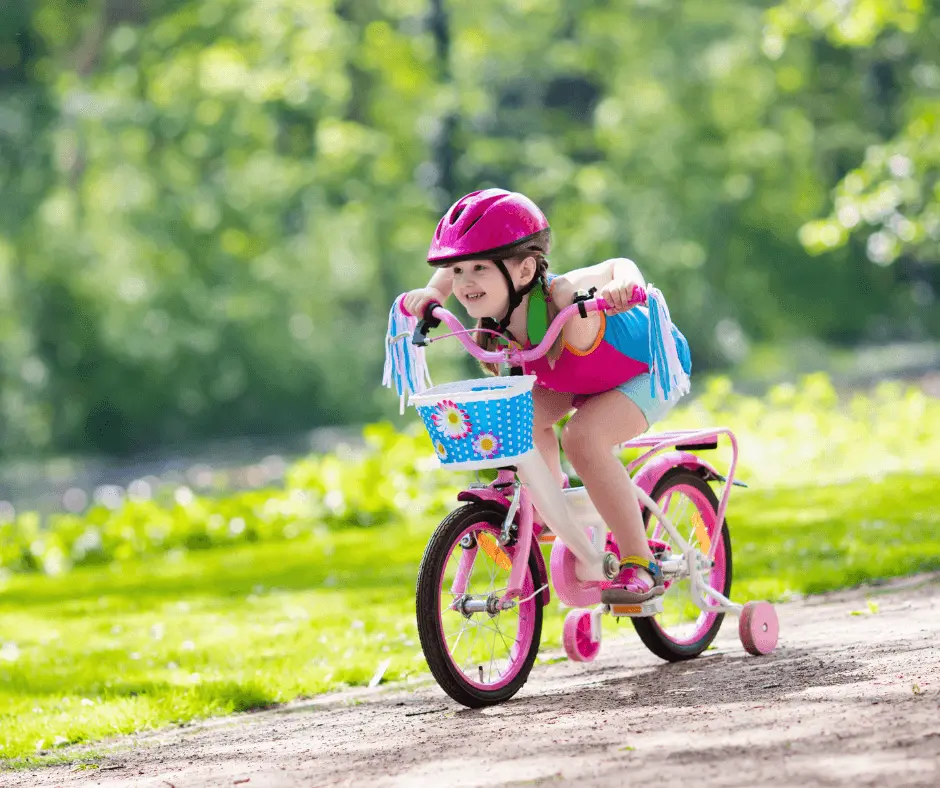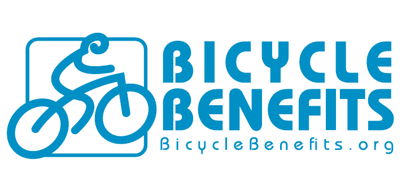 Bicycle Benefits Discounts
We are a proud member of Bicycle Benefits! This means that by purchasing our products, you will have access to discounts and promotions with other participating businesses! All of our helmets come with a detailed brochure to inform you about how the membership also benefits the community. To view the offers and other members in your area keep an eye out for the Bicycle Benefits sticker or click below. Join us in promoting bicycle safety while enjoying exclusive deals in your community!
At Bike Rodeo Helmets, we're committed to providing top-quality bicycle helmets to businesses and organizations. Our team of experts strives to exceed expectations by providing excellent customer service, competitive pricing, and high-quality products. We're passionate about promoting bike safety and ensuring that riders of all ages have access to durable and safe helmets, as well as safety skills for a sustainable form of transportation. We believe that a commitment to bike safety should never compromise comfort or style, and we are proud to offer helmets that are both safe and stylish.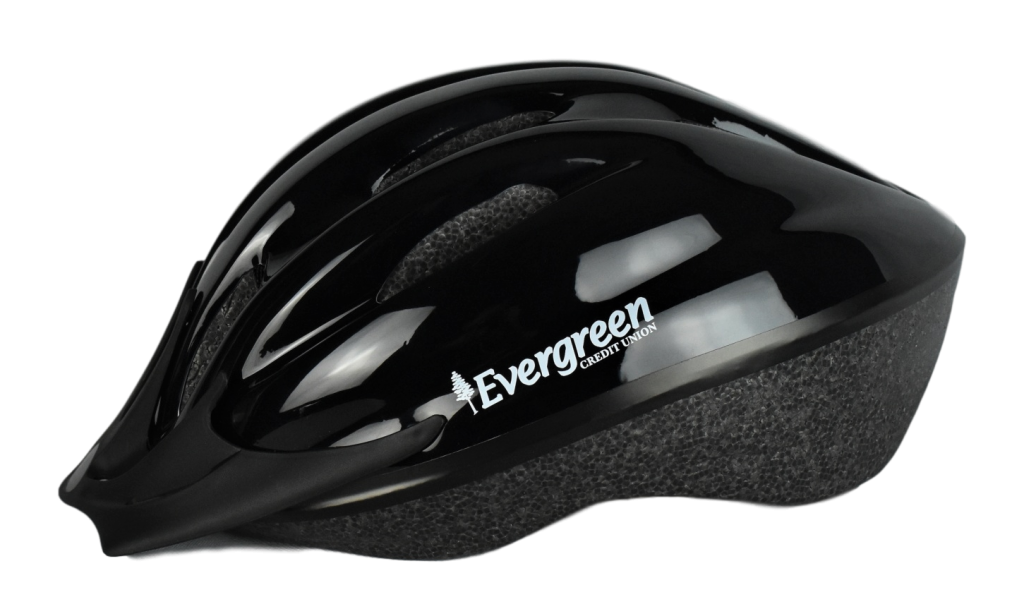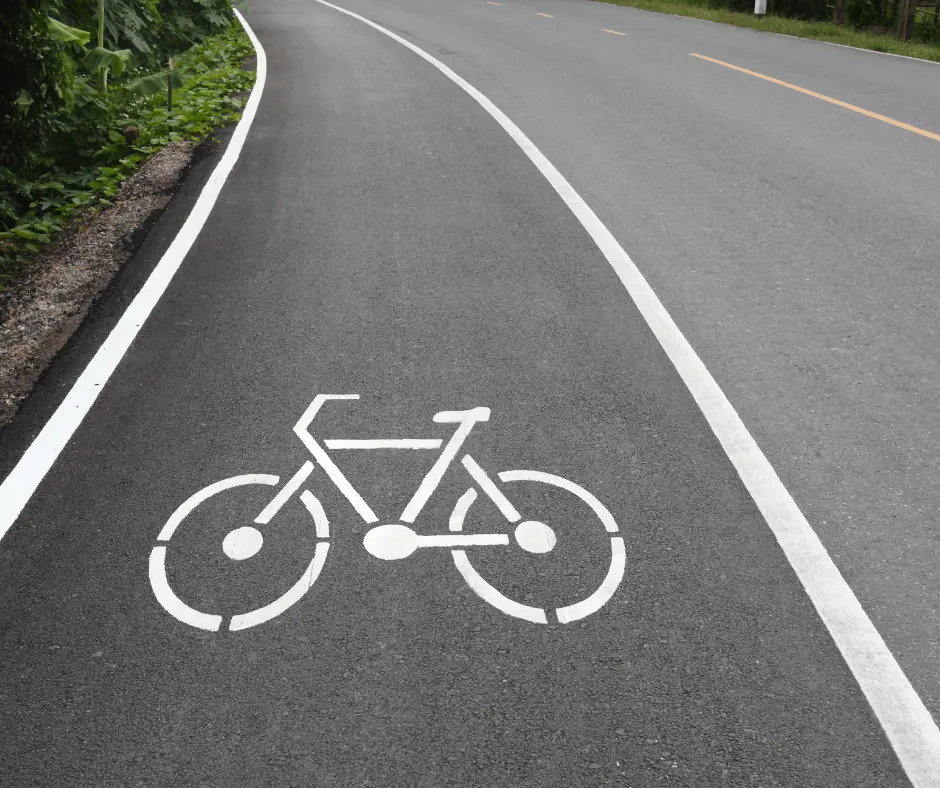 What does it mean to be Consumer Product Safety Commission (CPSC) certified?
All of our helmets are CPSC certified at Bike Rodeo Helmets. That means that each of our helmets complies with the product safety standards to withstand one or more impacts. In other words, our helmets are designed with protection and safety in mind for children and adults. Their CPSC certification goes to show that all of our helmets are built to reduce the likelihood of serious injury.
For more information, please visit www.cpsc.gov
At Bike Rodeo Helmets, we make it easy to get a free quote for your next big event. We're committed to providing competitive pricing and top-tier customer service. Whether you're a small business or a large organization, we're here to provide you with high-quality helmets that meet the needs of your community. To get a free quote, simply complete our form and one of our experts will happily assist you.