Need inspiration for your next bike rodeo? Here are 3 fun ideas for young riders!
First, an obstacle course challenge. Arrange obstacles that test participants' biking skills, like weaving in and out of cones or riding over small barriers.
Second, consider adding a bike decorating station. Set up a table with craft supplies and let kids decorate their bikes before the rodeo begins.
Lastly, the slow bike race! Challenge participants to ride their bikes as slowly as possible without putting their feet on the ground. These are just a few ideas to help make your next bike rodeo all the more fun.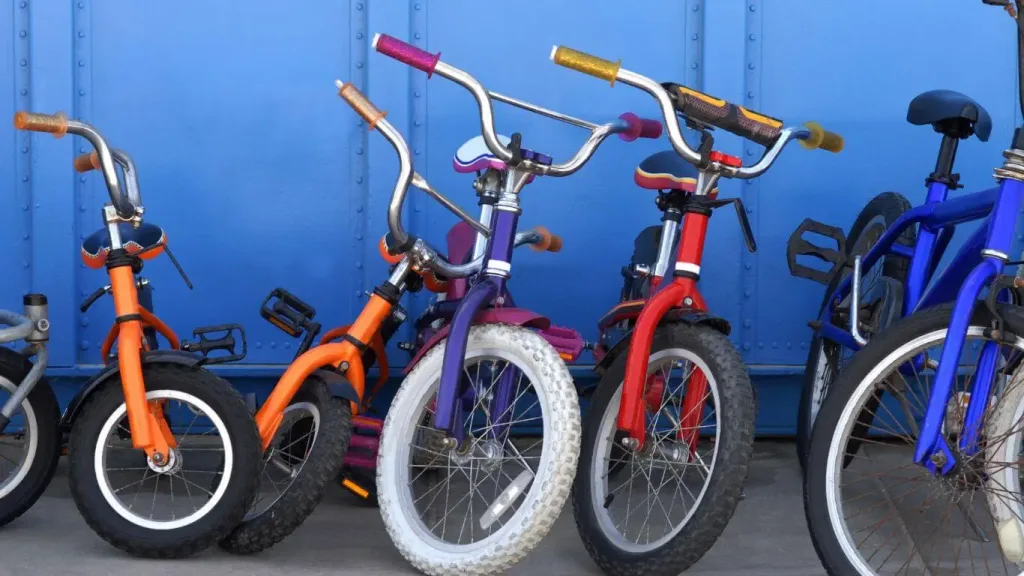 Planning your bike rodeo takes time and energy, but with the right approach, it can be a rewarding and fun experience for the entire community! 
First, choose a location that's safe and accessible. Next, schedule activities that are appropriate for the age and skill level of your participants. Don't forget to promote your event through social media, flyers, press releases, and word of mouth.
Most importantly, ensure that safety is your top priority. All participants should wear safe, properly fitted helmets. Riders should also be supervised by adults.
Follow our tips and you'll be well on your way to planning a successful (and safe) bike rodeo!
Ready to stock up on high-quality bike helmets for your business or organization? Look no further than Bike Rodeo Helmets!
We offer bulk discounts on our top-of-the-line helmets, and we're happy to provide a free quote. Simply complete our online form, and someone from our team of experts will be in touch with you shortly.
We're committed to providing excellent customer service and competitive pricing.
Contact us today to discover how we can help you protect the riders in your community with our top-rate helmets!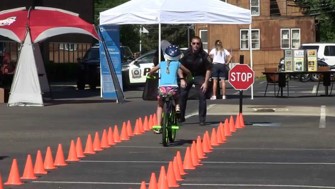 Bike Rodeos are a great way to introduce children to important bike riding skills and techniques to support a safe and active lifestyle. 
See the informative PDF which provides tips and ideas about how to start a bike rodeo, the benefits of a bike rodeo, getting the word out, and more!