How Bike Rodeos Make Safer Riders
Bike rodeos are special events designed to teach young bike riders the essential skills needed to ride a bike safely. These events are crucial for giving young riders confidence and teaching them how to make smarter decisions while on the road. At bike rodeos, children learn to ride in a safe and controlled environment, where they can practice their bike-handling skills, learn important traffic laws, and understand the value of wearing a properly fitted helmet. By attending bike rodeos, children become more aware of their surroundings, which helps them anticipate potential hazards and avoid accidents.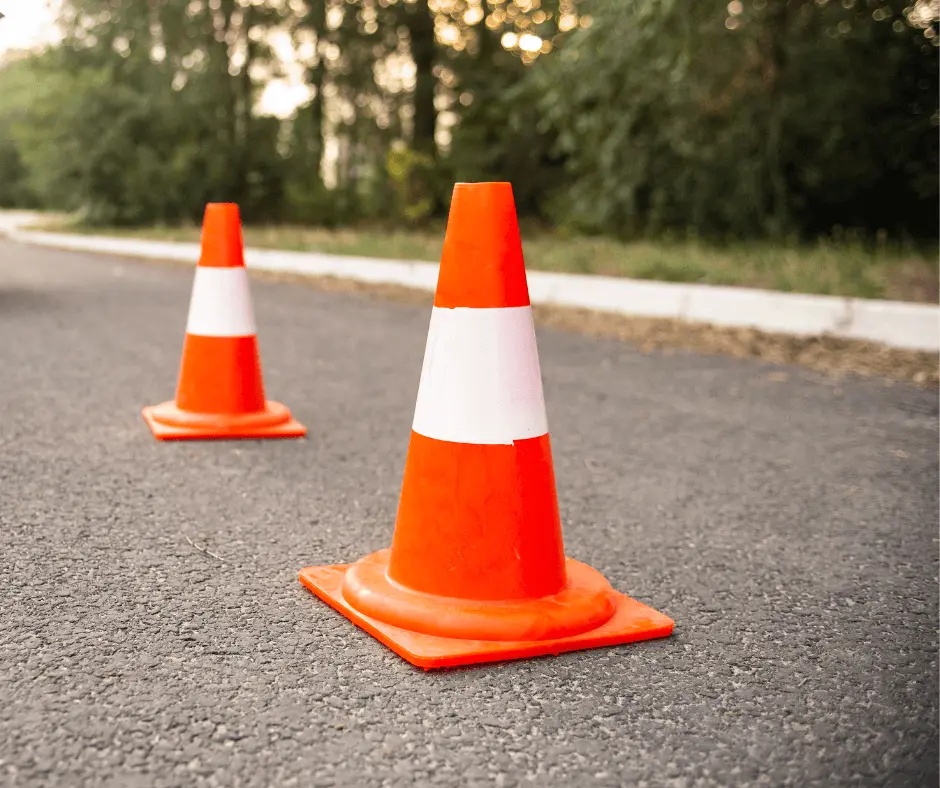 How to Supervise a Bike Rodeo
Supervising a bike rodeo requires careful planning and attention to detail. Before the event, make sure all equipment is in working condition and that there are enough helmets and bikes for each participant. Next, designate a safe, enclosed area for the rodeo, and make sure the area is free of hazards. When supervising the event, keep a watchful eye on all bike riders, especially those who may be less experienced or have trouble following directions. Remember, always encourage young bike riders to ask questions and provide positive feedback to boost their confidence in a safe environment.
Communities We've Worked With
Bike Rodeo Helmets has had the privilege of working with many communities across the United States. Our team has helped organize bike rodeos, provided educational resources, and offered high-quality, protective helmets to keep young riders safe. Many communities can benefit from hosting bike rodeos. Some of the communities we've worked with are the Pennsylvania Department of Transportation, the East Central Wisconsin Regional Planning Commission, and Optimist International. Bike Rodeo Helmets is proud to have played a role in promoting bike safety, and we look forward to working with more communities in the future. Contact us today!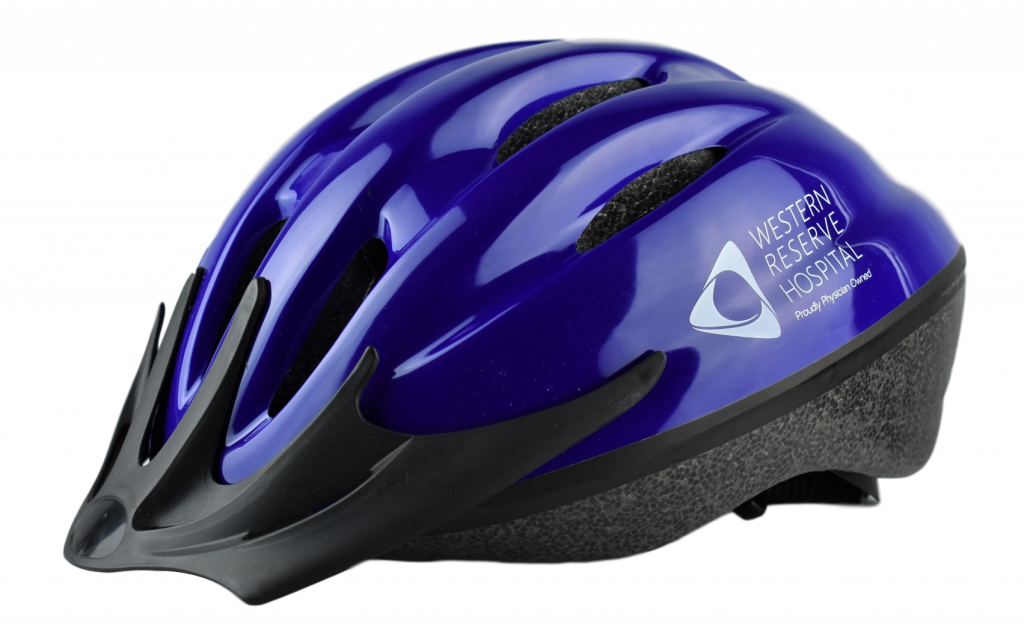 At Bike Rodeo Helmets, we offer a wide selection of high-quality helmets for children of all ages. We understand the importance of safety and are committed to providing the best products on the market to communities across the country. If you are interested in purchasing helmets for your next bike rodeo – or any other event – fill out our contact form and receive a free quote. Our team of experts is here to help answer any questions you may have and to help you find the perfect helmets for your needs.
Importance of Cycling Safety for Children
According to ROSPA, there were 18,477 bike-related injuries in the US in 2016. It's crucial to educate children on cycling and traffic safety to prevent accidents and make cycling a more enjoyable experience. Bike rodeos are a perfect opportunity for children in the community to learn how to stay safe while cycling. We provide durable, high-quality helmets to keep children safe. Read below for our top cycling safety tips to remember when facilitating a bike rodeo.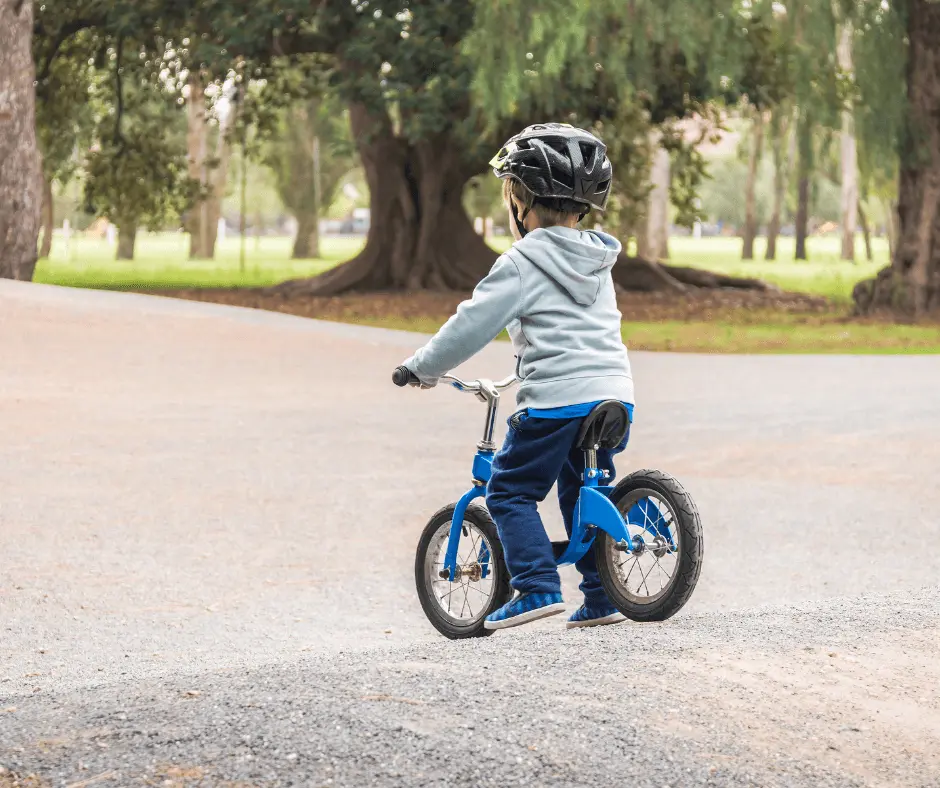 A Safety Guide for Bike Rodeos
Tip 1: Always Wear a Helmet
Ensure the helmet is secured correctly before starting to ride. Never ride without one!
Tip 2: Check Your Equipment
Before riding, check your brakes, tire pressure, and cain to make sure they're in good condition.
Wear bright clothes during the day and reflectors or lights at night to increase visibility.
Teach children who has the right of way in every situation, and always follow traffic laws when riding in the street.
Do not weave in and out of parked cars, as it increases the risk of an accident.
Teach children to use hand signals when turning to alert drivers and other cyclists.
Always ride on the right side of the street and in the same direction as traffic.
Tip 8: Check Before Riding
Always stop and check traffic before riding into the street. Always be alert and pay attention while riding.