Bike Safety is Everything
Hosting Safe and Fun Bike Rodeos for Kids
Bike rodeos are a great way to get kids excited about riding and promote bike safety. But it's important to make sure the event is organized and safe for all participants.
At bikerodeohelmet.com, we've compiled materials to help you host a successful and memorable bike rodeo for kids of all ages.
From choosing the right location to selecting fun and engaging activities, our tips will ensure that your next bike rodeo is a hit with young riders and parents alike.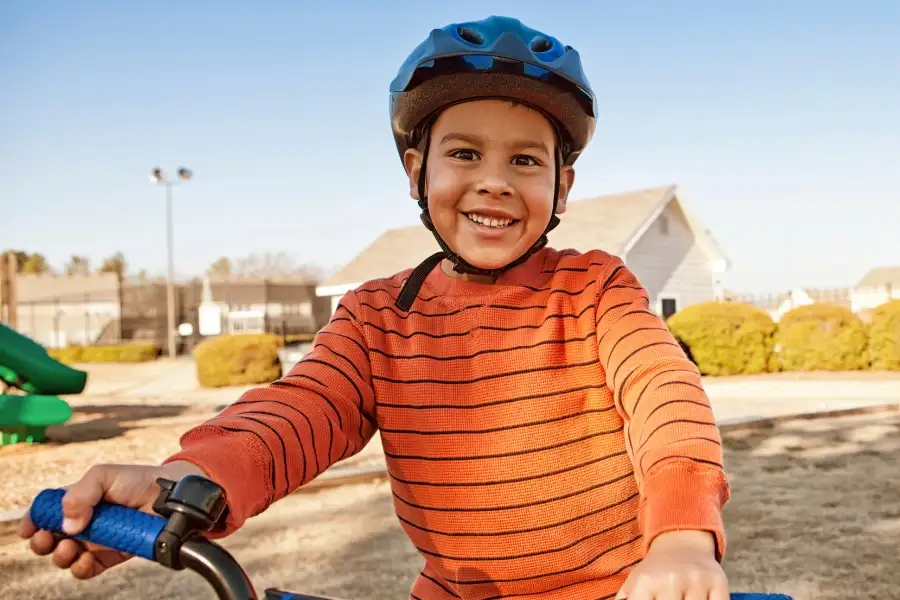 Top 5 Bike Rodeo Ideas If you're looking for exciting and educational bike rodeo ideas, Discover the top 5 activities